Register with us as a New Patient
Anyone is welcome!  Please complete the appropriate from below or simply pop in to reception for a paper version.  Once you are regisrered you will then be added to our patient register, and a welcome text message will be sent to you (if you have opted into SMS messages).  The registration process can take up to 72 hours.  You will then be able to book appointments etc.
Registration Form
Live within our boundary area?
The Practice Area includes Hadfield, Padfield, Hollingworth, Tintwistle, Simmondley, Glossop and Old Glossop. If you change your address please inform our reception staff who will advise whether or not you will need to register with a surgery nearer your home or amend your registration status.  Please check below using our Boundary Map to check your location 
Temporary Residents 
If you require an urgent appointment and cannot access your own GP you can visit us as a temporary patient. A temporary registration form must be completed and given to a member of reception BEFORE the appointment time so we can activate you an account on our system. You must tell the receptionist the reason for the appointment when booking as a temporary patient. For non-emergency care, you can visit the walk-in centre next door to A+E at Tameside General Hospital. 
Temporary Residents - Long stay
If you are staying in the area for anything up to 3 months then you can register as a temporary patient which enables you to see one of our doctors for any problem whilst you are away from home. You must complete a temporary registration form so we can activate you an account on our system. After the 3-month registration has expired your medical notes that we have collected in that time will be sent back to your own GP - unless you complete a full registration form and become a permanent patient.
Other types of Temporary Registration
You may also attend our surgery as a temporary patient for the following:
Contraception (by referral from your GP only)
Minor Surgery (by referral from your GP only)
Holiday vaccinations (Happy Vacs) 
Out of Area Registration
Patients may approach any GP practice, even if they live outside the practice area.
GP practices have the option to register patients who live outside the practice area with no obligation to provide home visits.
Out of area registration is voluntary for GP practices meaning patients may be refused because they live out of the area.
If your application is considered the GP practice will only register you if it is clinically appropriate and practical in your individual case.
To do this we may:
Ask you or the practice you are currently registered with questions about your health to help decide whether to register you in this way
Ask you questions about why it is practical for you to attend this practice (for example, how many days during the week you would normally be able to attend)
If you were to develop an urgent illness or injury at home that means attending the GP surgery as normal would not be appropriate.  If you require urgent medical services you should contact the practice in the first instance. If the practice determines that you need access to services local to where you live the practice may ask you to call NHS 111
If urgent care services are required NHS 111 will direct you to a service that has been established by NHS England for patients such as you.  This local service could be a GP practice near to where you live, the local walk-in or urgent care centre.
This arrangement only applies to GP practices and patients who live in England. For further information visit the NHS Choices website
Care Homes
Lambgates Health Centre is responsible for the care of residents from the following Care Homes: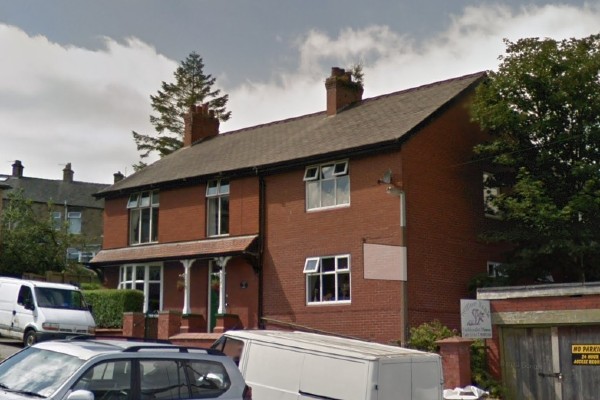 Willow Bank Residential Home
Albert Street
Hadfield
Glossop
SK13 1DG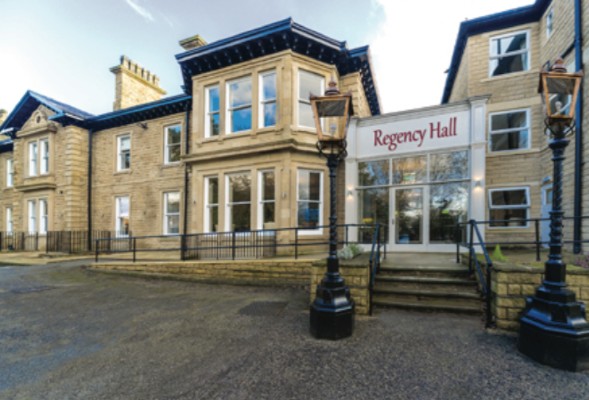 Regency Hall Care Home
The Carriage Drive
Hadfield
Glossop
SK13 1PJ