Our Appointment System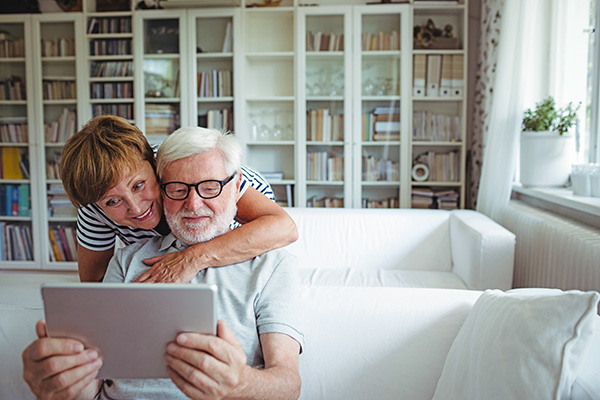 Book face-to-face Nurse appointments at a time that suits you.
Your details and information are protected by the highest standards of online
security, so all you need to worry about is what to do with the spare time you've
earnt.
Problems booking online appointments?
Booking Appointments
Appointments Phone Line- Option 3 then Option 1
Appointment Cancellation Line- Option 5
At Lambgates Health Centre we provide a range of appointment types. Please see below for information on how to book these:  
Routine GP/ANP appointments: All routine appointment requests are triaged , to request an appointment please complete an online consult. 
Urgent/Emergency Appointments: Please contact the surgery where your request will be triaged by the ONCALL GP
Telephone Consultations 
Video Consultations
Nurse Appointments (Debbie/Diane) for Chronic Disease Management (Birthday Checks), Smears, Immunisations, Vaccinations, INR, Spirometry, Contraception
Assistant Practitioner Appointments (Clare/Hilary/Jess) for Blood Tests, Ear Syringes, ECG, Blood Pressure, B12, Primary Prevention, Lipid Monitoring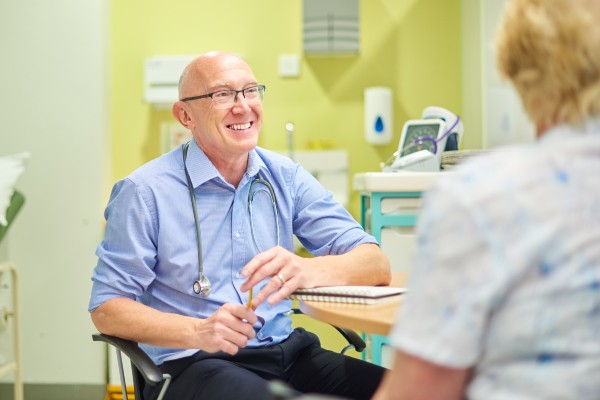 How to help us help you...
In order for you to get the most of your appointment and to ensure you're getting the best care, please:
Tell us what the problem is so we can book you with the most suitable clinician
Tell us if there is more than ONE problem as you will need more time for the appointment
Be on time for your appointment
Ring us if you would like to cancel your appointment OR if you have Patient Access you can cancel online
If you are making an appointment for a result check that we have received it before you come in
We are a training practice
At Lambgates Health Centre we pride ourselves on being involved in the teaching of medical students.
We undertake teaching of GP registrars, Foundation Year 2 doctors, undergraduate medical students, student nurses and midwifery students.
They may be present during your consultation. Please help us to train the health professionals of the future. With your consent some consultations will be videoed.
Seven Day Access - Glossop Primary Care Centre
If you need access to GP and Nurse appointments during evenings and weekends you can book an appointment at the Glossop Primary Care Centre (Hyde and Ashton hubs are also available).
You will need to book the appointment through our booking line (option 1). You will have a pre-booked time slot, and the GP/Nurse can access your medical record. GP's can also prescribe and refer as appropriate.
When are the appointments available?
Monday - Friday: 6:30pm - 9:30pm
Saturday - Sunday: 9am - midday
How do you book the appointments?
Please ring us on 01457 869 090 and let our friendly reception team know you need an evening or weekend appointment. They will help you arrange this
Where is it?
Glossop Primary Care Centre
George Street
Glossop
SK13 8AY