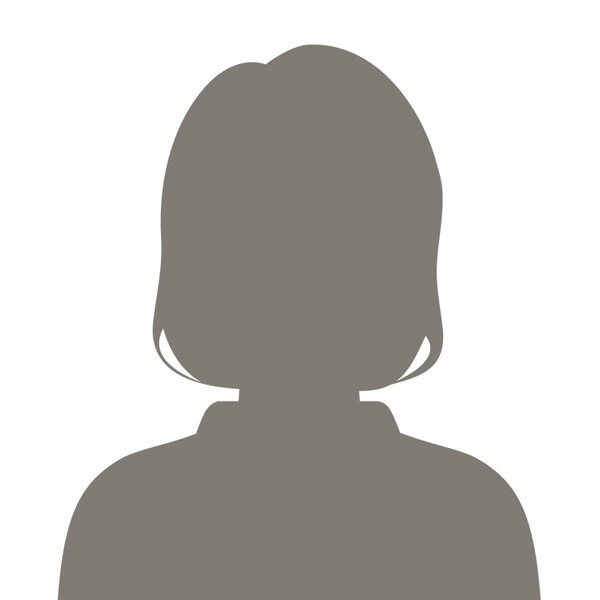 Musculoskeletal (MSK) Practitioner
Patients now have the opportunity to see a musculoskeletal (MSK) practitioner as their first point of contact for new problems, knee pain, shoulder pain, back pain etc.  Practitioners can come from a range of disciplines including physiotherapy, osteopathy and podiatry; designed to deliver a streamlined, person-centred service and support the growing demands on general practice and secondary care.
If we think that you may be suitable for an MSK Practitioner appointment we can book this directly on our appointment booking system. 
Appointments are at Glossop Primary Care Centre - However due to COVID-19 the appointments are telephone consultations until further notice.