Travel Vaccinations 
If you are not registered at Lambgates Health Centre but want to use our Travel clinic services we are more than happy to cater for your needs but there is some information you need to be aware of.
You need to Pre-register with us then fill in a holiday questionnaire form as this is a private service. A one off payment of £20.00 is required for the nurse Consultation time to go through your forms.
You will the need to contact the surgery 7 days after you have dropped the questionnaire off to arrange payments for any vaccinations prior to your holiday appointment with one of our specialist travel nurses.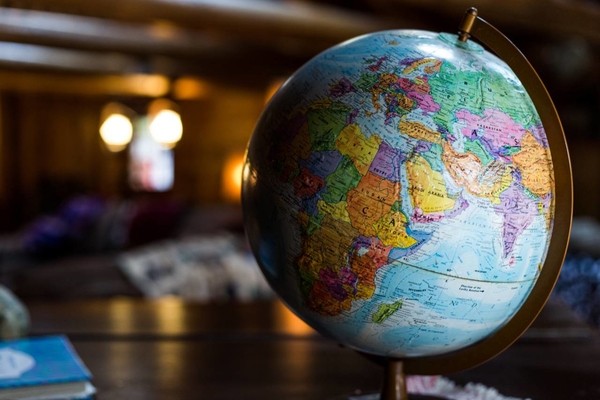 Travel Vaccination procedure for Lambgates Health Centre
A form is required for each person travelling
Give the medical staff 7 days to action your forms
It is the patient's responsibility to contact surgery to see if you need a travel appointment
The nurse will have looked through your medical records and actioned your forms and decided which vaccines you will require if any.
First Travel appointment takes 30 minutes and nurse will discuss with you about your travel plans and what vaccines are required.
Some vaccines require payment these will be expected to be paid for prior to your next nurse appointment as we have to order them in to the surgery a receipt will be given as proof of purchase.
2019-2020 Fees
| Vaccination | Fee | Paid By |
| --- | --- | --- |
| DTP (Diptheria/Tetanus/Polio) | £35.00 | Patient |
| Typhoid | £33.00 | Patient |
| Hepatitis A | £55.00 | Patient |
| Hepatitis A & Typhoid | £70.00 | Patient |
| Hepatitis A & Hepatitis B Booster | £70.00 | Patient |
| Hepatitis B | £40.00 | Patient |
| Hepatitis B Course x 3 | £100.00 | Patient |
| Meningitis ACWY | £50.00 | Patient |
| Rabies Booster | £55.00 | Patient |
| Rabies Course | £165.00 | Patient |
| Japanese Encephalitis Course | £170.00 | Patient |
| Yellow Fever | £65.00 | Patient |
| Yellow Fever Certificate | £10.00 | Patient |
| Tick Born Encephalitis Booster | £50.00 | Patient |
| Tick Born Encephalitis Full Course | £150.00 | Patient |